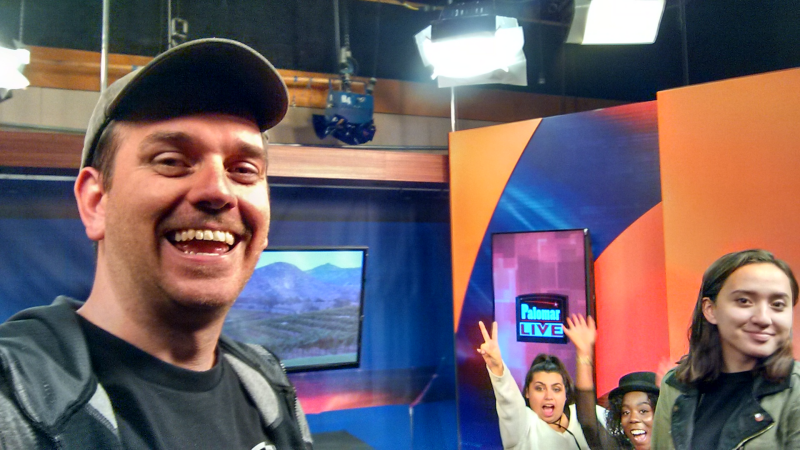 Want to Work Together?
I'm always up for collaborating on a fun multimedia entertainment project. I'm available as an actor, writer, director, and/or producer. I absolutely *love* working on comedies, sci-fi/fantasy, or anything with an inspirational and empowering message. Got something I may be a good fit for? Let's talk!
LinkedIn
Connect with me on LinkedIn. It's currently the only social media platform I'm on.
.

IMDb
Here's my IMDb page. It lists "most" (but certainly not all) of my acting, writing, directing, and other TV & film related credits.
.

E-Mail
And of course, you can always reach me at [email protected]. Sometimes old school is the best. 😉