Connect Here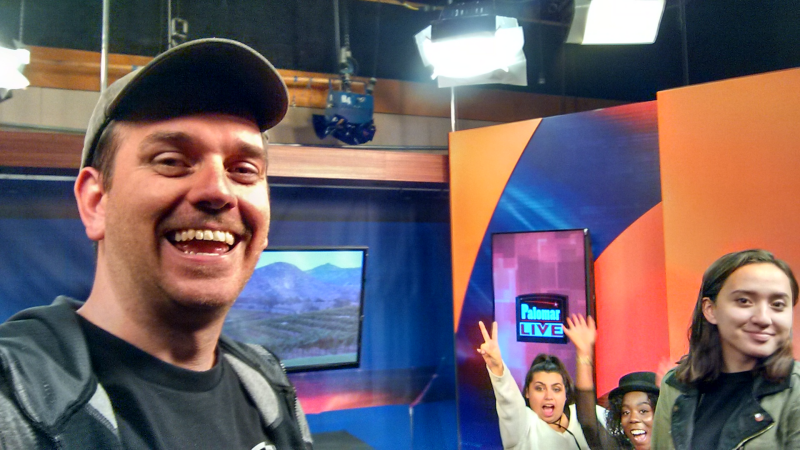 Want to Work Together?
I'm always up for collaborating on a fun multimedia entertainment project. I'm available as an actor, writer, director, and/or producer. I absolutely *love* working on comedies, sci-fi/fantasy, or anything with an inspirational and empowering message. Got something I might be a good fit for? Let's talk!
Just Want to Say Hi?
That's cool too! Drop a line, say hello, and tell me a funny joke (if you have one; silly dad jokes count). I'm not very active on social media, but you're welcome to connect with me there or through any of the preferred methods below. It's great to meet you!
Mailing Address
PO Box 6562
Burbank, CA 91510
Other Methods