Live From Your Heart
This is a video blog of my own personal growth journey, with insights, life lessons, and encouraging words meant to connect with, inspire, and empower you. Half way through recording them, a regular viewer said that watching these videos put her in the right "heartspace". They were originally shared with friends on social media, but now they're archived and available to all here on my website.
---
A Spontaneous Road Trip Nature Retreat
May 30, 2017 – June 2, 2017
I felt inspired to take a spontaneous, heart-guided road trip and nature retreat after attending an Evolving Out Loud event a few days earlier. Evolving Out Loud is a two-day event led by Kyle Cease, a comedian-turned-inspirational speaker. The weekend-long event covers a lot of personal growth, meditation, inner healing, community-building, dream-envisioning, and self-connection, combined with a ton of comedy and playfulness. Afterwards, I felt inspired to go on a little spontaneous road trip, with no particular destination or duration in mind. All completely guided by my own intuition. I had no expectations. I just knew it was something I needed to do. And I'm so glad I did. Here's a video recap of my mini adventure, that I shared with fellow EOL attendees in their Facebook group.
Heartspace with David – A Daily Video Blog
September 11, 2017 – June 27, 2018
Other people from the EOL community were posting daily videos, sharing their own personal growth journeys. I felt inspired and wanted to do something similar. Some people were committing to "100 days" — but that number seemed really big and I wasn't sure I wanted to do that many. So I started with an initial 20 day commitment, that got extended into just over 40! Each video includes some special message or topic I felt was potentially useful, important, meaningful, healing, encouraging, empowering, or inspiring to others. It's a snapshot of my own inner personal growth journey — the life lessons, the insights, the struggles, the successes — and includes a road trip across the United States along the way!

Subscribe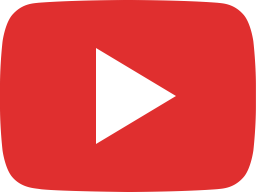 Day 1: Everybody Starts as a Beginner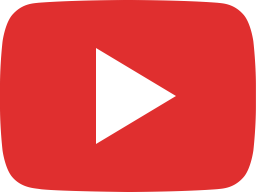 Day 2: If At First You Don't Succeed... Delete & Hide the Evidence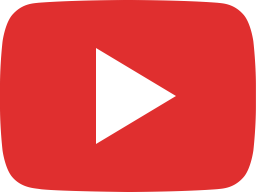 Day 3: Letting Go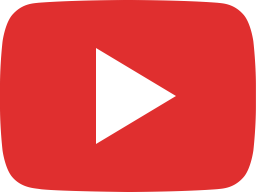 Day 4: Change the Rules to Make it Easy to Win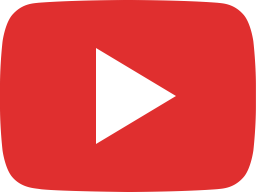 Day 5: Am I Good Enough?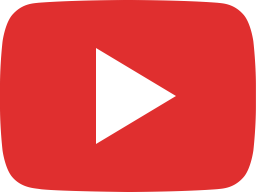 Day 6: When Your Calling is Bigger Than You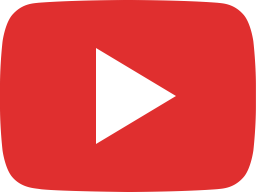 Day 7: The Power of a Change of View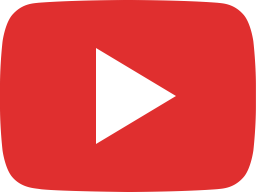 Day 8: Self-Improvement, and uhm... Stuff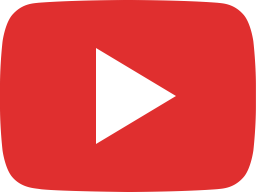 Day 9: Go Easy On Yourself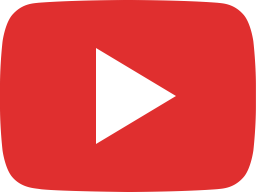 Day 10: Dr. Strangeguy, or How I Learned to Stop Worrying And Love It Even When I Bomb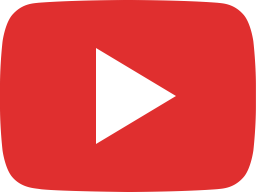 Day 11: Hanging Out with David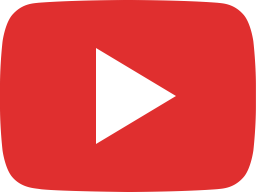 Day 12: Work, Rest, Play: Finding the Balance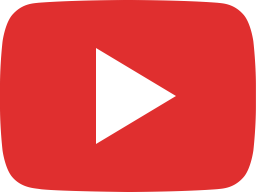 Day 13: What's Love Got to Do With It?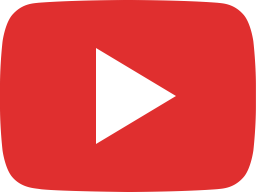 Day 14: Accessing Soul Guidance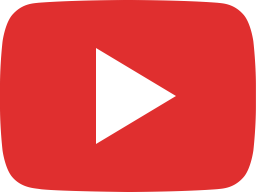 Day 15: Self-Love Isn't Selfish